Clients
Here we put our clients/friends we worked with.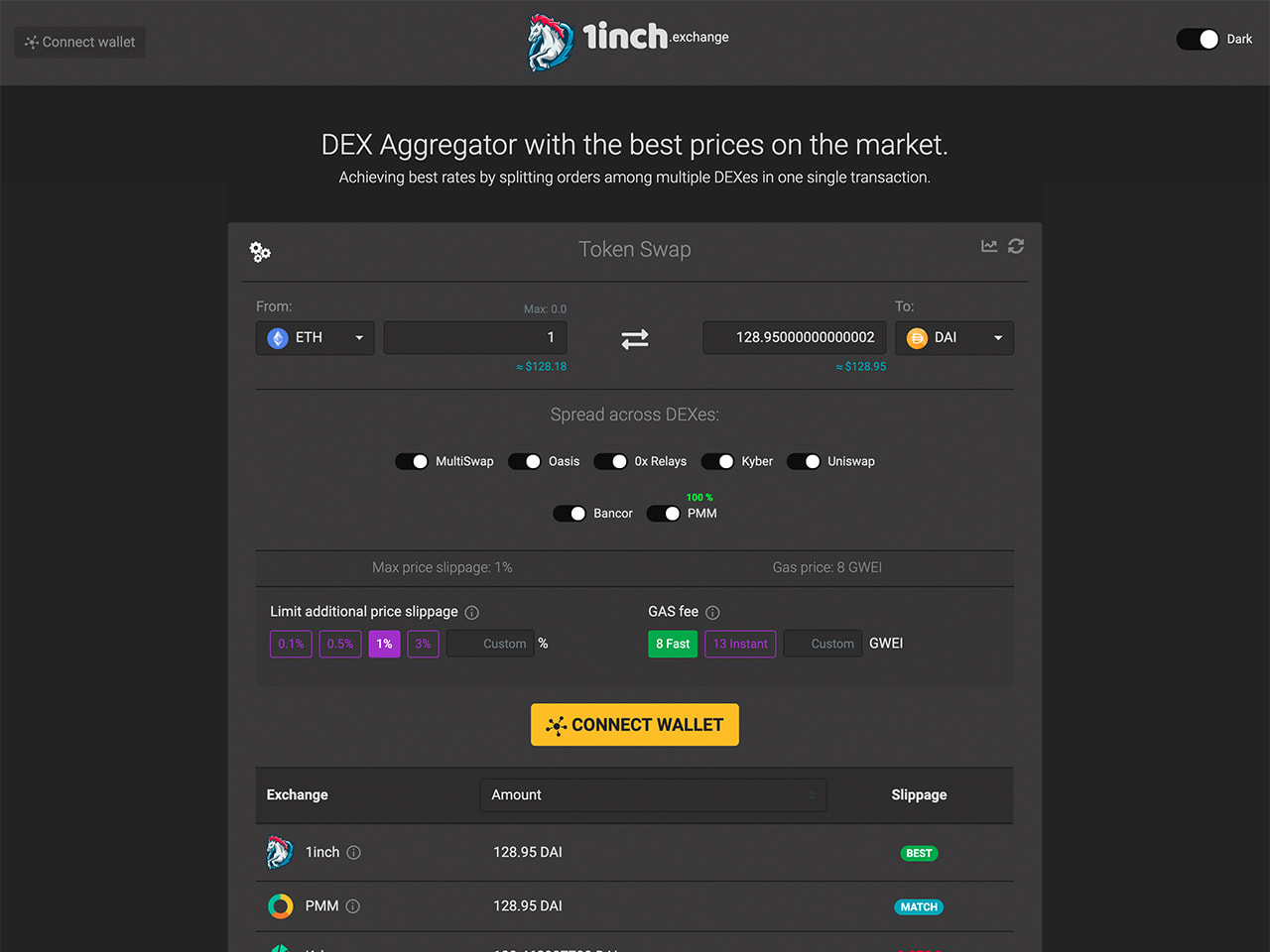 1inch.exchange
DEX Aggregator with the best prices on the market. Achieving best rates by splitting orders among multiple DEXes in one single transaction.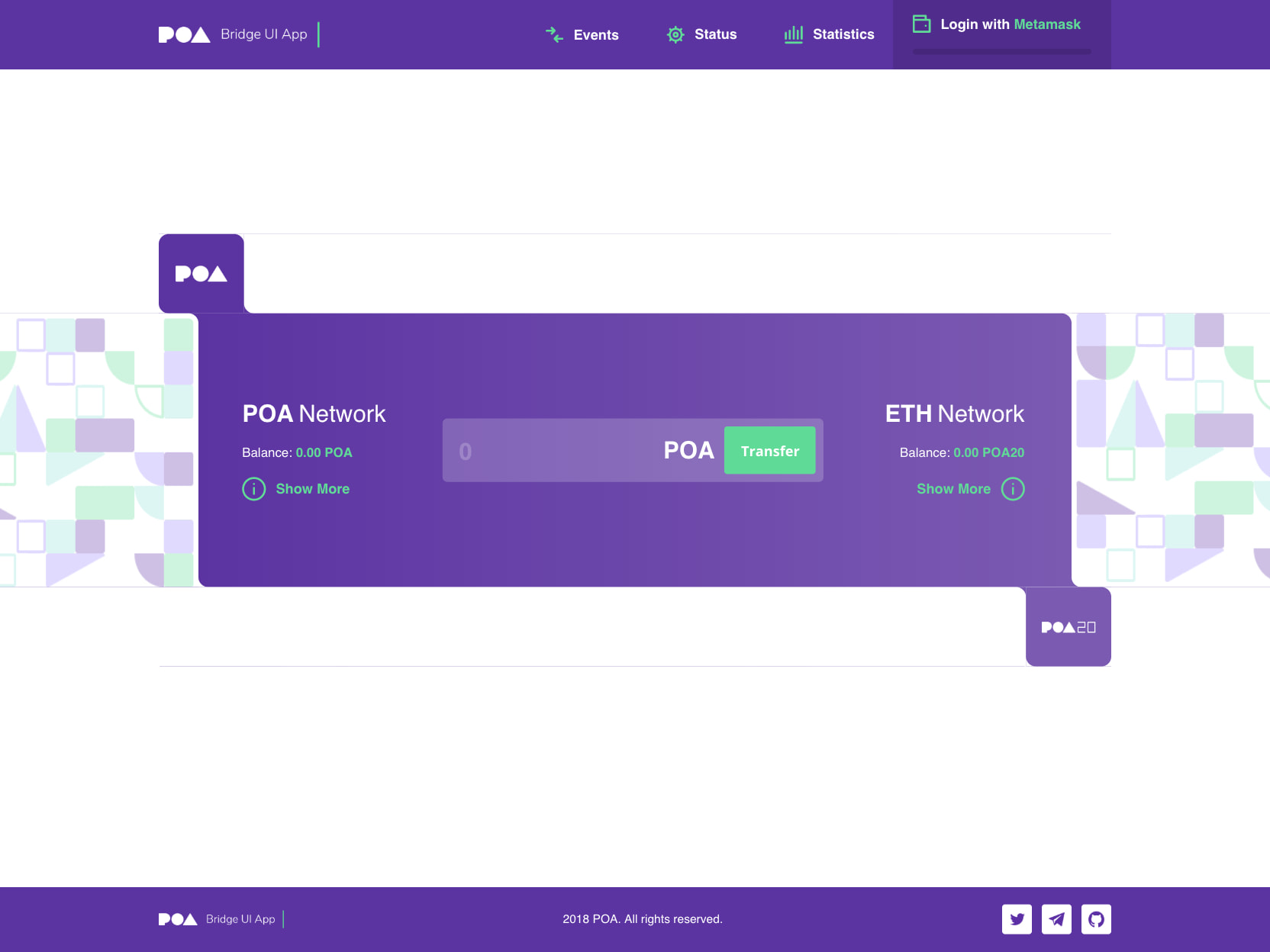 POA.network
POA Network encompasses an EVM blockchain as well as product development for the entire Ethereum ecosystem.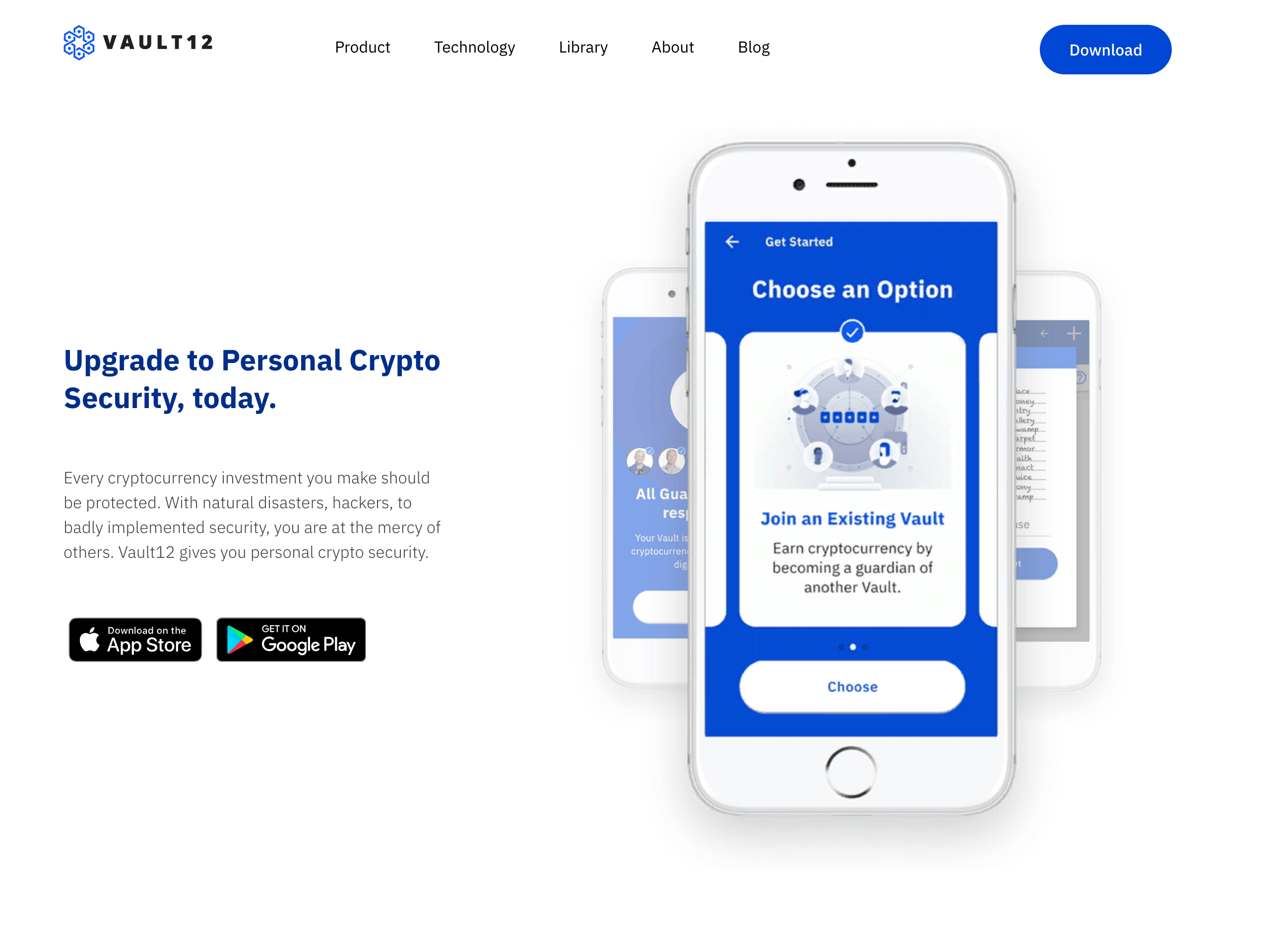 Vault12
Every cryptocurrency investment you make should be protected. Vault12 gives you personal crypto security.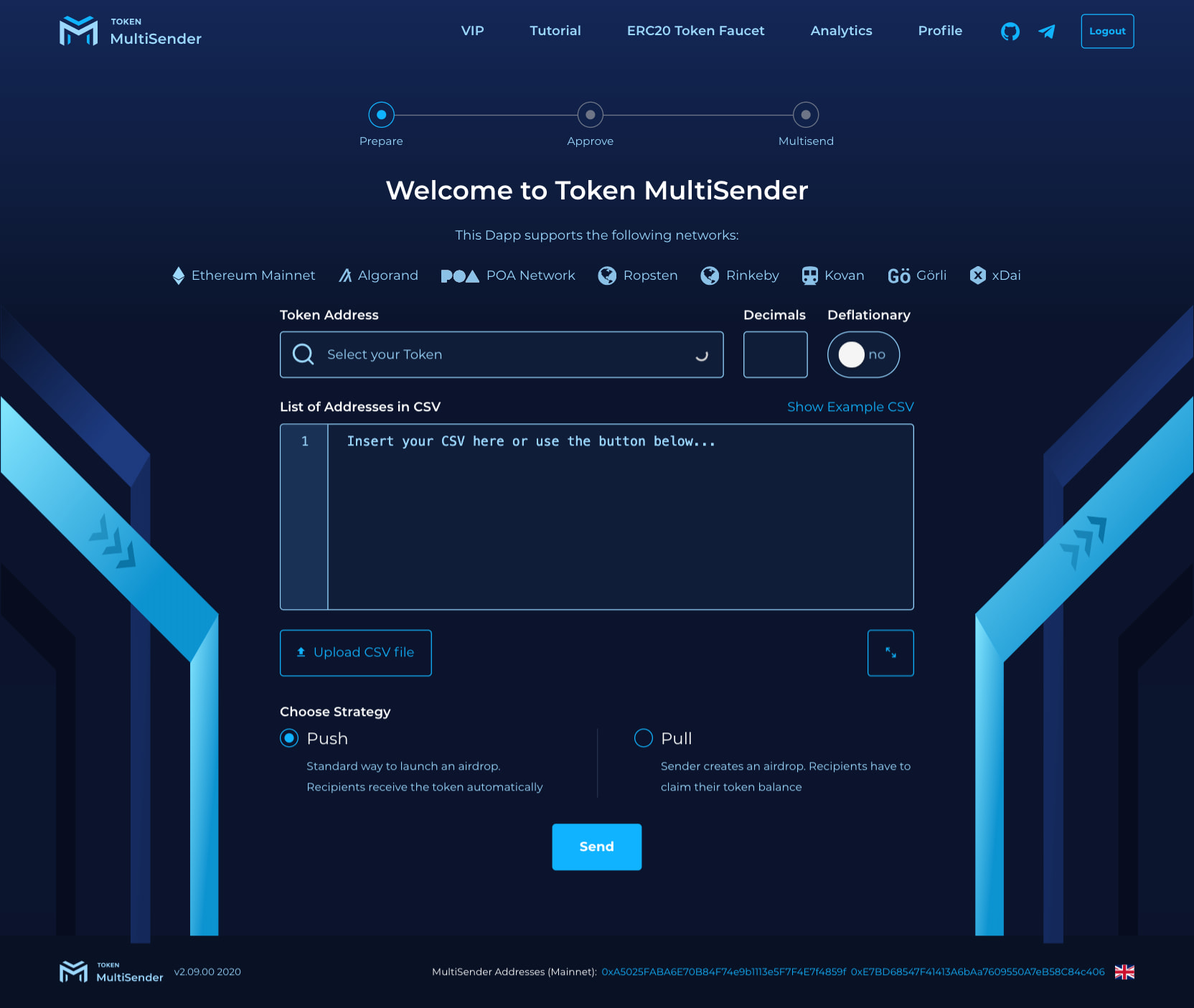 Multisender
Token Multisender allows you to airdrop tokens in a few transactions in trustless way. Batch sending ERC20, Ethereum tokens.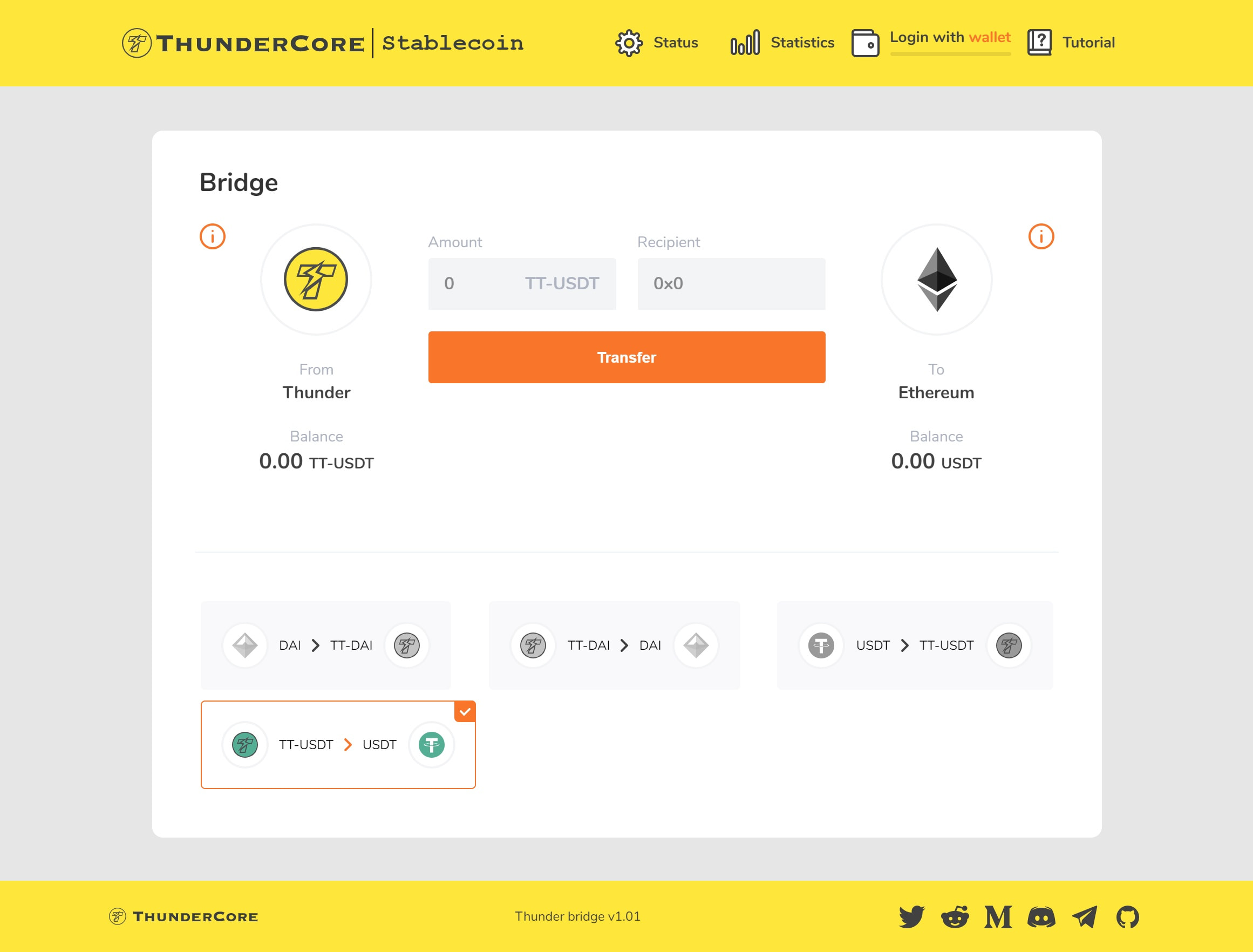 ThunderCore Bridge
The Bridge is an interoperability protocol that addresses the ongoing problem of scalability and connectivity.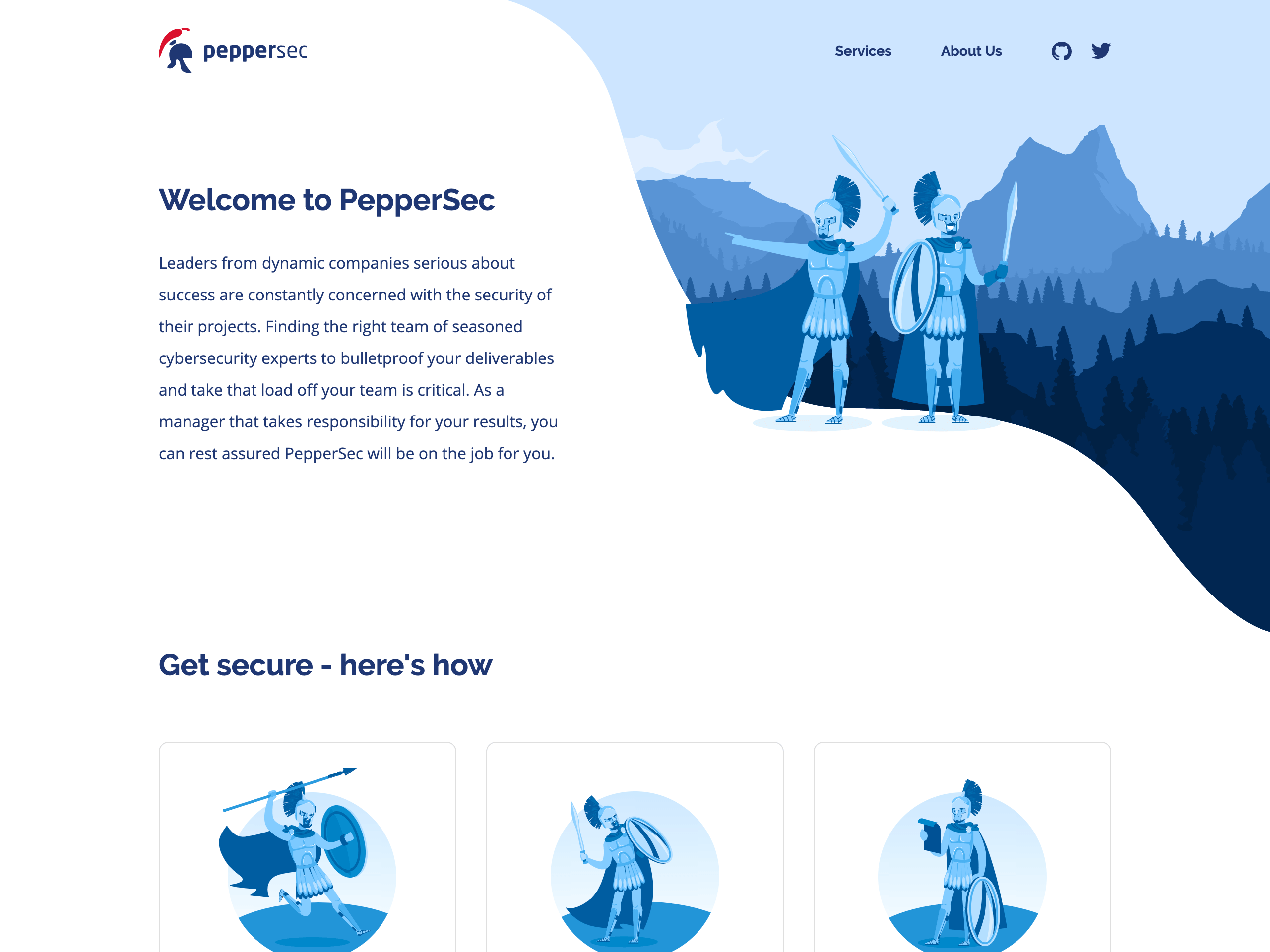 Peppersec.com
PepperSec is a group of whitehat hackers who are seasoned by many-year experience. We're ready to fight to battle to make your project as secure as possible.
Technologies
Some of technologies/products we work with.